Alle Tage Job-Newsletter senden
Manager Workforce (w/m/d)
Datum: 28.07.2020
Standort: Hamburg, Hamburg, DE, 22999
Unternehmen: Tchibo GmbH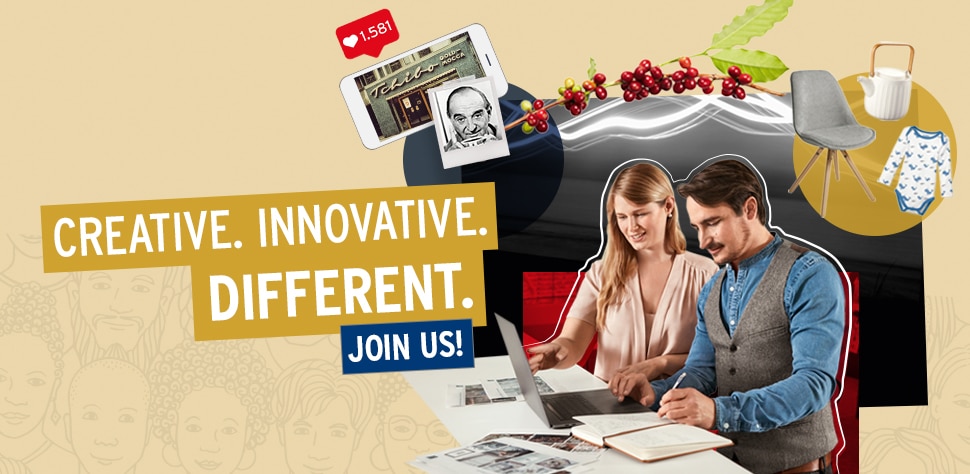 Creative. Innovative. Different.

Tchibo is so successful because we shape change sustainably. We combine tradition and innovation, calling on all our creativity, passion and skill to surprise our customers with an ever-changing range of theme worlds while remaining true to our coffee tradition. Support us in shaping the future with courage and common sense!
Manager Workforce (w/m/d)
22999 Hamburg
[[permanent]], [[fulltime]]
Your tasks:
Scheduling call center employees to align to contact volume, distribution and providing analyses regarding Contact Centre volume, performance / productivity, and patterns to optimize staffing levels
Overseeing the day to day operation and communication to ensure effective resource utilization for short/middle/long-range scheduling and capacity and budget planning
Forecasting contacts (call, mail, backoffice) for 9 country markets
Providing constant reviews and feedback on areas of potential risks and opportunities to identify these risk elements and take appropriate corrective and/or mitigation measures
Managing initiatives aligned to the Workforce Management Road Map
Providing guidance and leadership to the scheduler/planner of the partners as well as closely collaborating with the overall Workforce Management Team
Escalating business-critical impacting events to senior management and implementing actions to mitigate such impacts as well as driving measures to guard against future occurrences.
Acting as backup for Workforce Management Lead
Your profile:
In-depth knowledge of contact center operational management & workforce management methodologies and principles
In depth understanding of Long-Term Resource Planning, Budgeting and Scheduling Processes
Working knowledge of the principles of statistics normally acquired through college level courses or equivalent experience

Ability to align the strategy of what will work within the scheduling sphere, with the ongoing reality and demands of the business

Understanding of the potential impact of change upon the Operation associated with initiatives such as new Product releases or Marketing campaigns

Highly developed analytical, problem recognition and decision-making skills
Competent in influencing stakeholders, presenting alternatives, resolving conflict and assessing and navigating through high-risk or crisis management situations resulting in win-win solutions
Creative approach to problem solving and team collaboration
First experience in acting as a leader and a leadership understanding based on collaboration, empathy and development
Ability to motivate and inspire others to achieve challenging goals through leading by example & managing change
Fluent in English and German
Your benefits:
You can benefit from 30 days of vacation, flexible working hours, the possibility of part-time work and home office.
We offer holiday care for children; family service offers and partly company-owned day care places - so that you can easily combine work and private life.
You can look forward to good transport connections to our headquarters and a travel allowance for the Hamburg Transport Association.
You will receive an employee discount on all Tchibo products and monthly Tchibo coffee of your choice for private enjoyment.
There's something for everyone: with a restaurant, bistro, cafeteria and free drinks, you'll be well looked after. And at Christmas there's the Tchibo Christmas roast, also vegan.
You can keep in shape in our fitness centre, the swimming pool and with sports courses.

Our job suits you? Then we look forward to your application! It's super fast: register, upload attachments, answer two motivational
questions - done. No cover letter needed!
If you have any questions, please contact our recruiting support team: +49 40 6387 3353.